Helping you attain a lifestyle of complete wellness.
Yoga enhances and improves the quality of our lives.
Why practice yoga? As our lifestyles become more and more demanding it is essential that we take time to nurture our self—body, mind and spirit. The practice of yoga can do just that.
Who is yoga for? Yoga is personal. So no matter where you are in life—young or old; athletic or just adopting a healthier lifestyle; healing from injuries, physical or emotional—yoga can be beneficial. While humility often accompanies starting something new, the choice to take first steps can bring about transformation. Make a choice to begin...
I look forward to helping you enhance your life! Join me at a Lifestyles Yoga class in the northern suburbs of Chicago where you will find something beneficial to your well-being.
Read more about Jacquelyn's yoga background & teaching style.
Lifestyles Yoga offers private yoga lessons for individuals, as well as private group yoga classes for your corporation, business or organization. In addition, we plan custom yoga events to meet your specific needs.
All individual clients, as well as groups—big or small, will experience both the benefits of yoga and the expertise of yoga instructor Jacquelyn Cotey.
Learn more about our private lessons and classes, and custom yoga events.
Lifestyles Yoga offers group yoga classes open to the public at various locations in the northern suburbs of Chicago.
Classes are open to everyone, including those just starting out at the "yoga for beginners" level, as well as those who have practiced for years.
All of our instruction is provided in relaxing environments and is designed to meet the needs of your busy lifestyle.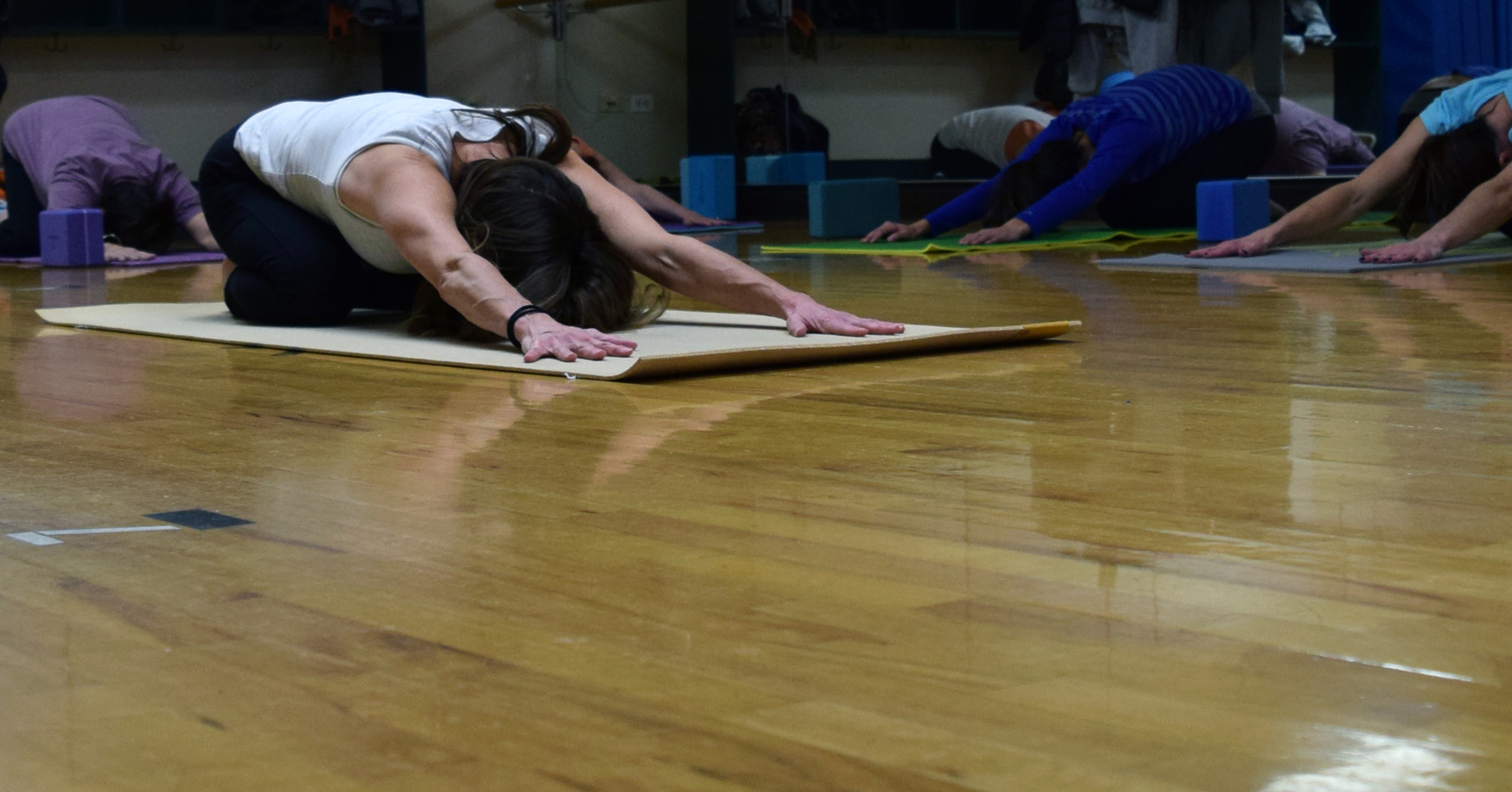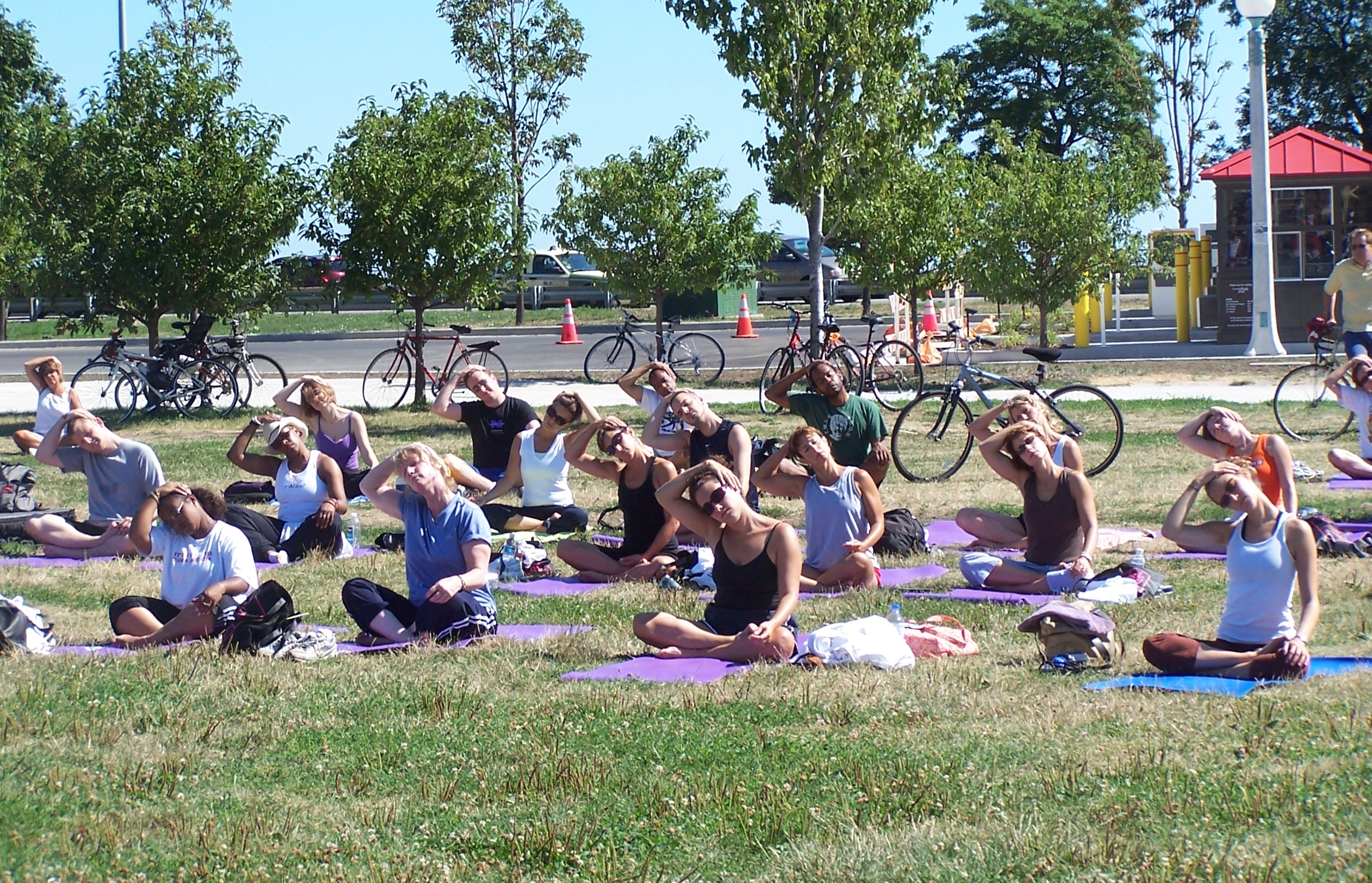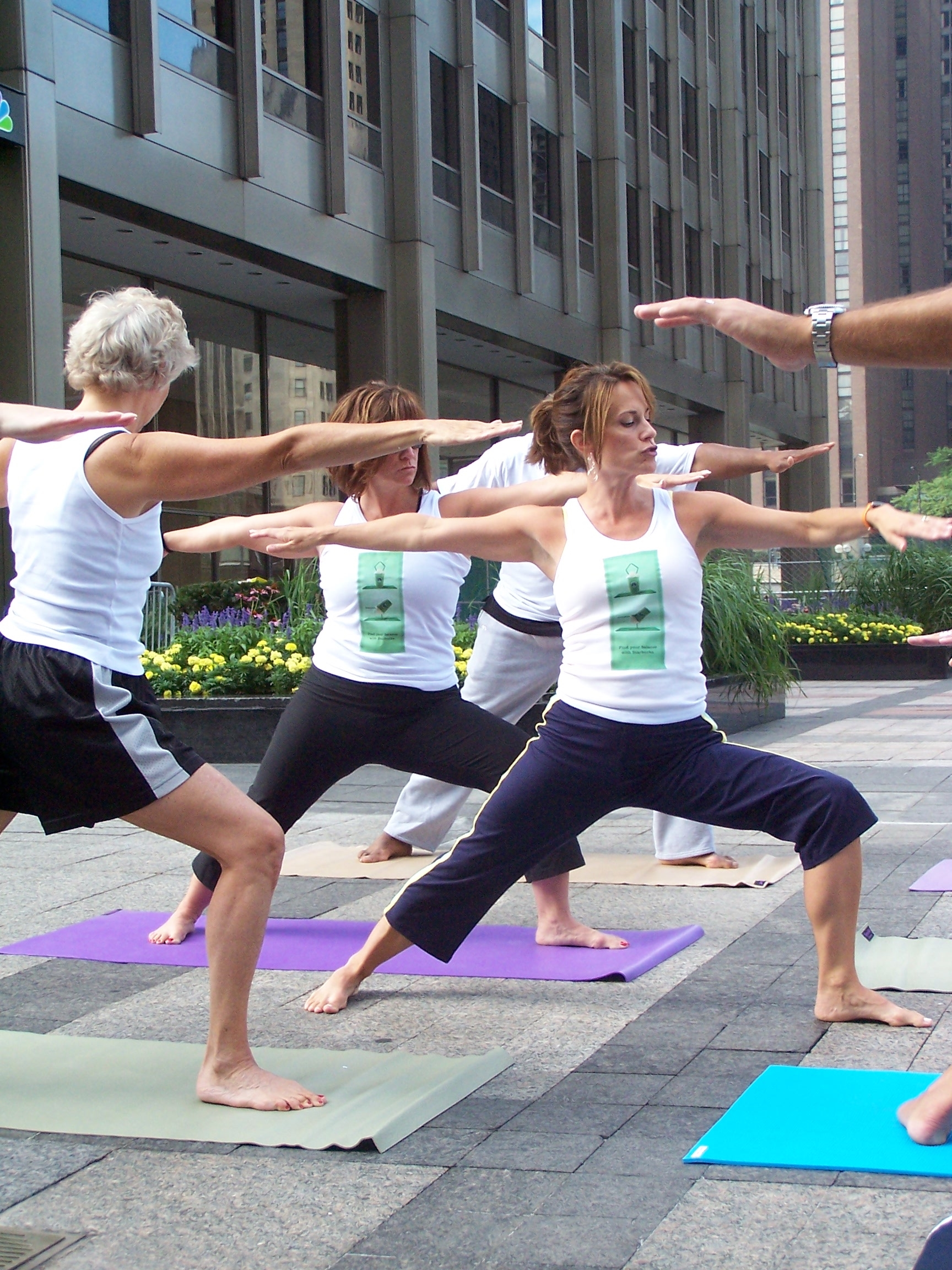 The Latest from the Lifestyles Yoga blog...